Hello and welcome to TransforME studio.
My name is Lori Williamson
It will be my honour and privilege to provide a peaceful place, space and practices that will enhance your life in many ways.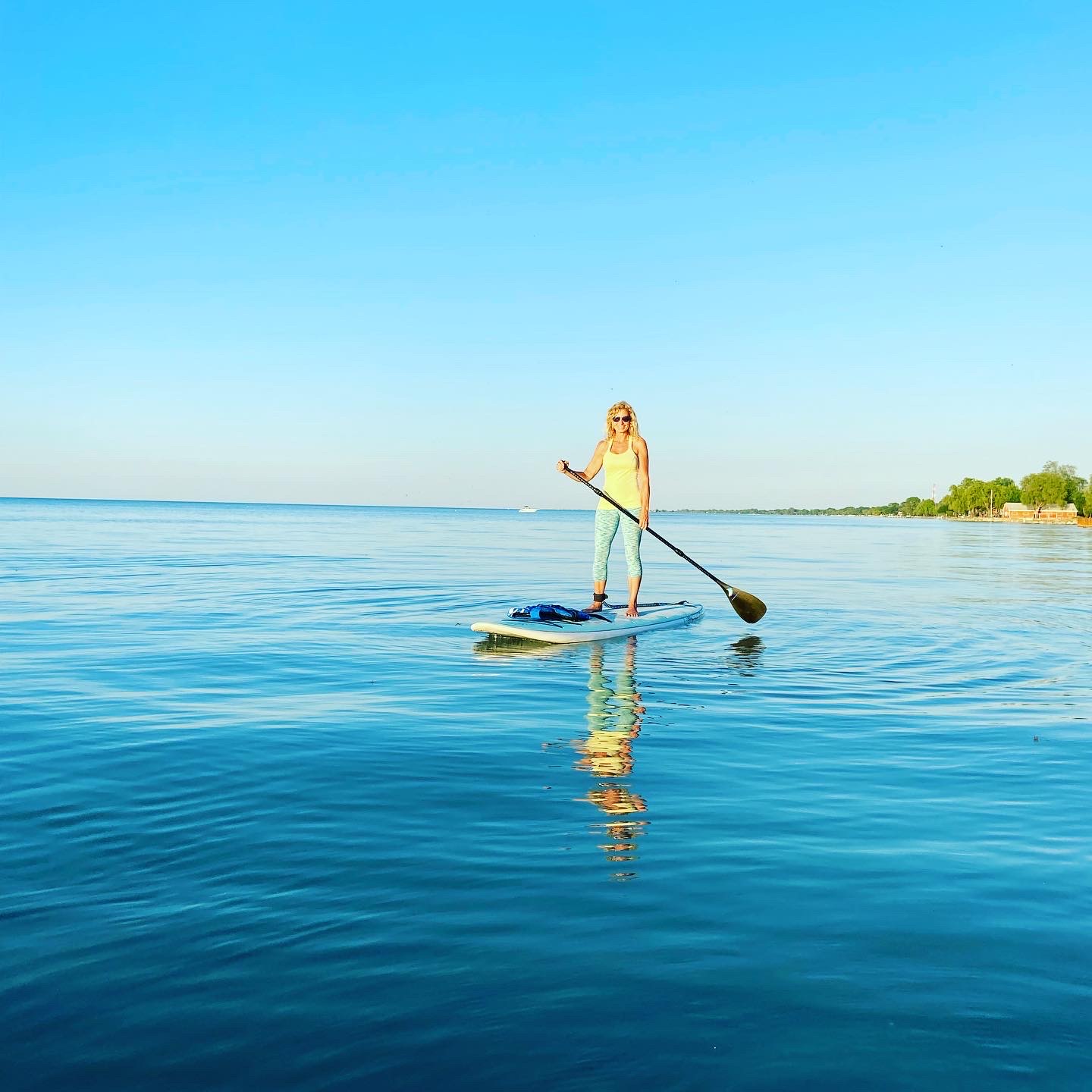 I am a mom to two awesome human beings, animal lover, health practitioner, and nutrition promoter. I am also a writer/researcher, a student of life, and a missionary who enjoys sharing my love of yoga and Stand Up Paddle Boarding. 
I am forever grateful  to my family, friends, patients, students  former coworkers and people along the way for inspiring and encouraging me to live a life of purpose and passion.  
"First and for most Lori is the sweetest and kindest soul out there. She is knowledgeable and patient and truly cared about clients."